The problem
The problem with making money online is that everyone thinks that is something easy to do, and that it will happen overnight, especially with dropshipping as a business module. But when you start realizing that this is not the case, and you see how much time did you lose while trying you get disappointed, and get back to your day job.
Here it comes the solution
What we can do instead is, working much harder and never stop. Success in business doesn't come overnight. But when it does come then is much easier to scale it up. Nowadays is very easy to start dropshipping because of social media. You can use TikTok or Reels to promote your products and get your first sales. After you get your first few sales you can make affiliate programs and get people to promote your products for a small commission.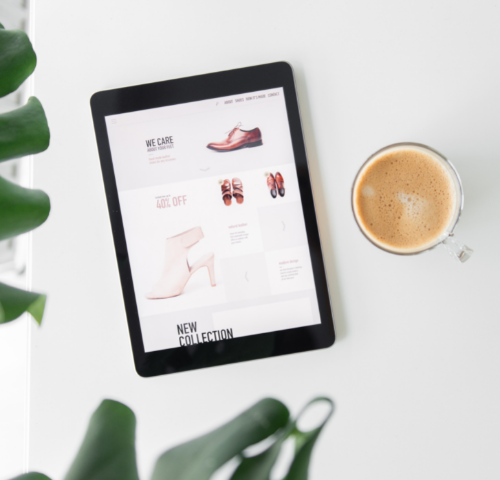 Build a successful business
After this course, you will be able to plan, build, design, find products, set up your dropshipping system, set up shipping & delivery, and legal pages.
What is Dropshipping
Building the shop/Responsive Web Design
Finding supplier/products
Import products/Add to the shop
Set up all the legal pages/Shipping & Delivery
Bonus tips...
Scale up your business with an Affiliate program
How can Affiliate Marketing help you in your business, but also connect your app, and set up your programs for the affiliates.
What is Affiliate Marketing
How can Affiliate Marketing help you scale up your business
Setting up programs for the affiliates
Creativs/Emails
Marketplace
Bonus tips...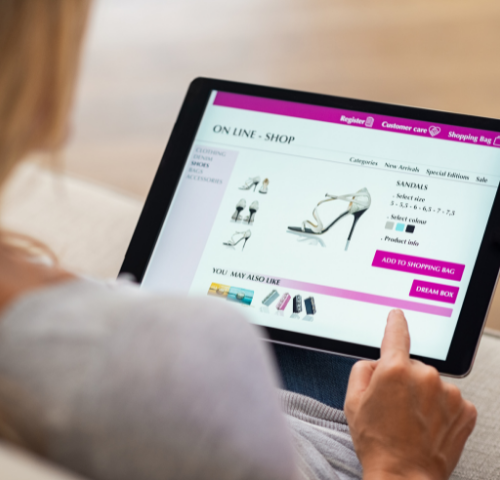 4.7 out of 5.0 stars
Trusted By Over 3000 Students Worldwide.
Hi, I am Maja Ferina Shapteva
Branding, Design & Dropshipping Expert
Hi, I am Maja, a branding, design, and dropshipping expert. A person who was struggling for so long to make a living from my computer... Now that I have the right way to success, I want to share it with you, so you don't have to go the same path. To show you and help you how you can succeed with dropshipping and affiliate marketing. This course will cover all the steps of how to design your store, to how to find a supplier and products. Also, how to import the products and put every step on auto. How to find the right app to help you set up your affiliate marketing program for FREE and scale up your business. Even better, you will turn your fans into sales reps by launching your own affiliate program. Set custom commission terms, invite affiliates, and more.
I look forward to seeing you in class!
Build your Affiliate Marketing with UpPromote (20%OFF Exclusively)
You have questions. We have answers.
When will this course be available?
The launch day of his course is November 1st. If you get on the wait-list we can inform you when the course is live so you can buy it and start learning.
What topics will this course cover?
The main topics in this course are Shopify and how to design a store. How to find products and turn your fans into sales reps by launching your own affiliate program. Set custom commission terms, invite affiliates, and more.
What is the duration?
This course has 3h total light, separated into 20 video lessons.
Will I be able to download or use those videos?
Yes, you will be able to download the videos, but only for the learning proposal. You Can Not use the videos for marketing or re-use them for your proposal.
All Copy Rights are Reserved.
Can I get a refund?
Yes, you have 30 days to take the course and decide if is worth the money. If you are not happy with it, you can ask for a refund within one month and I will return 100% of your investment. No questions asked.
What results can I expect to get?
This is an online course teaching you how you can make a stable online business. If you follow the steps and you do the work then you can expect great results.
Note* We can not guaranty you how much money you can make. That depends on you and your business. And we don't take any complaints about that.
This site is not a part of the Facebook website or Facebook Inc. Additionally, this site is NOT endorsed by Facebook in any way. Facebook is a trademark of FACEBOOK Inc.